The creation of the site is becoming very demanding. Many people believe that the development of the site is not difficult, but it is a mistake. In fact, the site – it is a very complex object. More and more people want to create and run their own sites in the network. But the development is not standing still, so not only increases the number of sites in the network, but also options and opportunities for their creation and development, as well as their modernization. In this article we will talk about what you should pay attention to when choosing a template for the site from templatemonster.
What to pay attention to when using Template Monster
When choosing a template, pay attention not only to the visual parameters. Decide on the best template – it is not the easiest thing, because you always want to choose the one you like visually. However, the template should be chosen wisely. You should be clearly aware of what you want your site, and soberly assess the template from the perspective of the visitor, that is, how convenient it will be on your site to potential customers. To make it easier to choose, write down the entire list of requirements, and then proceed to view the templates, selecting those that will best meet the list of requirements. Take your time to make your final decision. Weigh in the pros and cons. Choose the option that suits you best and matches the larger items on the list of requirements.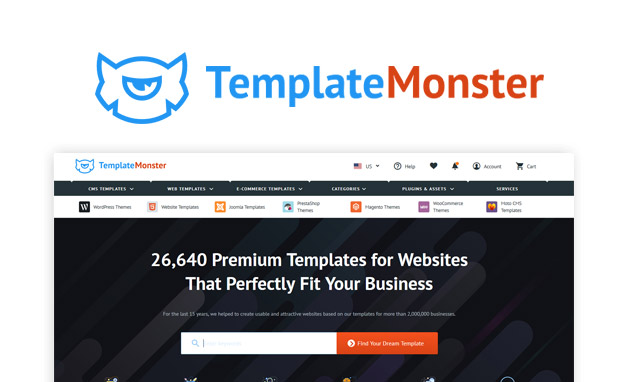 You need a template that's easy to set up and multifunctional. Someone will say that this is not a recommendation or hint at all, as everything is already obvious. Beginners in web design think that if the template is easy to customize, it is incomplete. Some claim that having a lot of available features is annoying to users. All these are just claims from inexperienced users. In fact, it is the large number of features that gives the necessary freedom and the right result.
Finding templates on the Internet to create a site today is not a big problem.  However, it should be remembered that not all the templates are not technically advanced, and therefore of high quality. And such low quality products in the network a lot. So, pay attention to the developers, if you want to have a working site. Ask for feedback from other customers about the quality of the product and the technical support of creators. This will also help you choose the best template. And one more thing: even the best templates may have some disadvantages, so the developers' support will be very helpful. So, when choosing zencart themes or any other options you should always use only professional services. Company Template Monster is an excellent solution.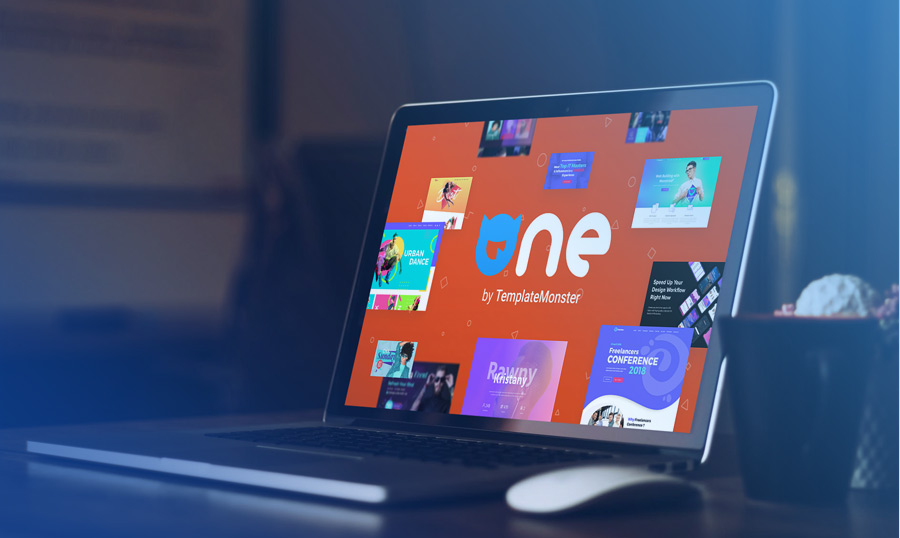 More sites are created for commercial purposes, or to disseminate information, or to provide services, etc. Choosing a template, you should always look to the future and take into account the prospects, otherwise you can easily please into the trap. Choose a template, taking into account the general situation, and remember that the template is only a small part of a larger project. For example, you – a novice restaurateur, so you create a website, so as not to miss customers. Pick up templates that are suitable for your market niche – no problem. But look further and choose the one that is more suitable for your style.
Those who buy templates, expect from them immediately and a lot. But in order to get the necessary return from them, you need to invest not only money, but also strength and time. Of course, free templates do not require payment, but they have the reverse side of the medal, which turns out to be very often not the best. For example, poor product quality or lack of a support. Nobody says that you shouldn't pay attention to them. Simply it is necessary to be with them more attentive and more careful.